PLAYGROUND

THIS IS HOW I STARTED



THIS IS THE DESIGN PLAYGROUND.

HAVE FUN.

COLORS:
#f9ac26
#49483e
#00cccc
#6a81f9

FONTS:
Helvetica Neue Lt Std 73 Bold Extended

REQUIRED ELEMENTS (FIGURATIVE OR LITERAL):
STARS, A SIGN, AN EYE

PROMPT:
A MOVIE POSTER
DETAILS: DIMENSIONS 24 X 36 INCHES. 300 DPI.

CHALLENGE:
LISTEN TO THIS PLAYLIST

SEND ME YOUR CREATIONS.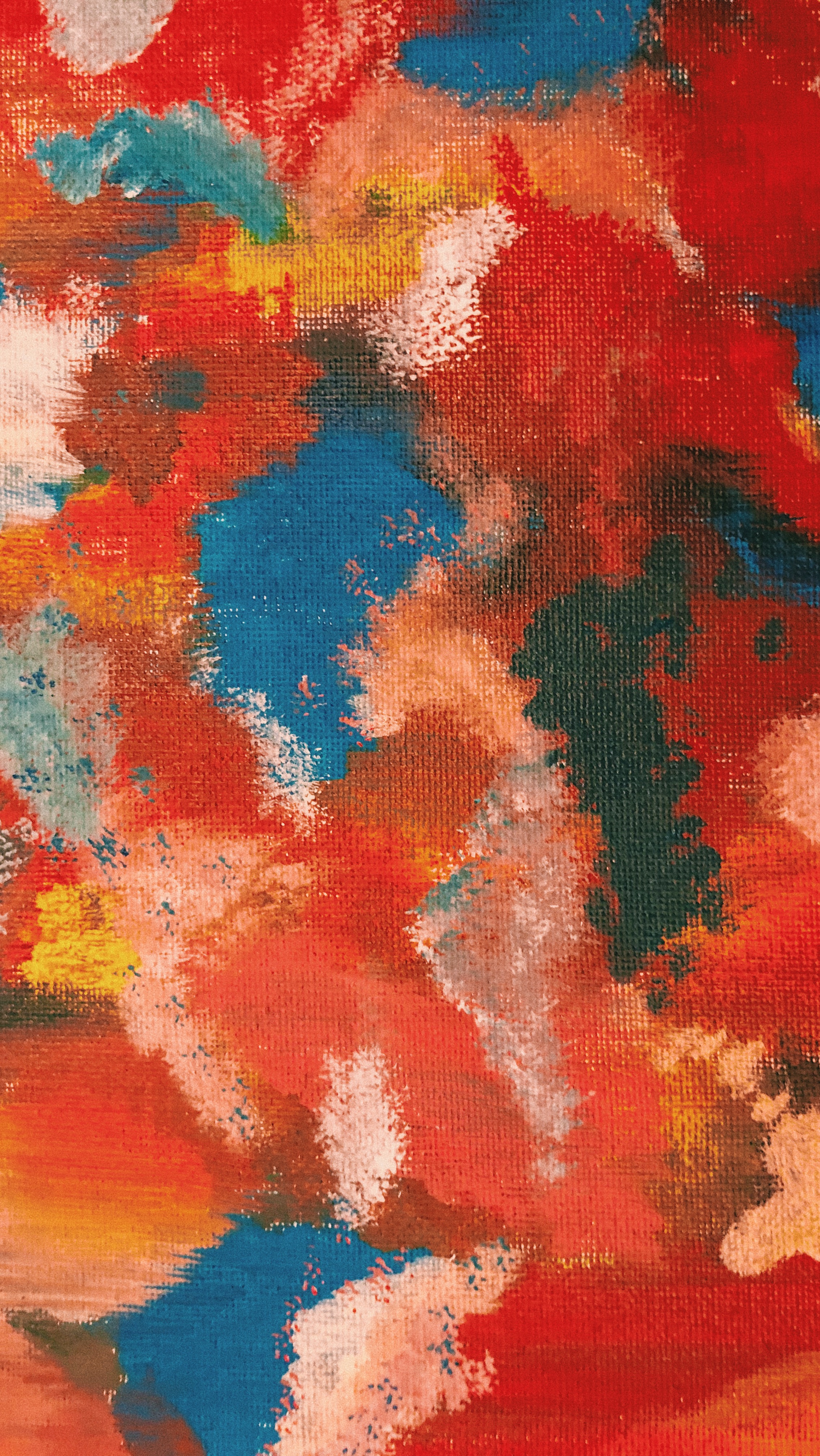 RY X. CALIF. 94002 / 95064 DEPENDING