what now? what next?

k. i'm gonna need you to breathe.

welcome. this is going to be a hell of a fight. it has always
been a hell of a fight. this is far from just the beginning,
in the same way that this is far from the end.

now i'm going to need you to understand what exactly we
are up against. this is larger than the presidency, larger than
the down-ballot races that are still happening, larger than
electoral politics as a whole. it will not save us. it cannot save us.

the game of politics in this country was built to oppress. the
state was built to oppress. nothing is broken or corrupt--this is
what it was designed to be like. keep this in mind.

there will be no return to normal. there cannot be. "normal" is a
state of oppression for many of us.

this is bigger than all of us. are you ready for it?

focus your energy somewhere:

everything counts in this fight. work where you can, when you can, in the
ways that you can. time, energy, and patience are limited resources--and
not everyone of us has the same amount. that's okay.

here's where you can focus your resources:
- down-ballot races are still happening, if you're able to vote and can do so easily.
- this pandemic has equipped us with the necessitation of community care and other forms of direct action. now is a great time to help if you have the ability to do so/have the capacity to.
- have money? great. stop donating to liberal orgs & funnel that money straight into the hands of folx who need it in your community. help your neighbor. direct funding will go further.
- okay. some of us can't do much right now. that's fine. now is a great time to radicalize everyone in every single space you exist in. radicalize your friends, your family, your teachers, roommates, etc.

quick break: real talk:

for those of us who exist in marginalized communities,
know this: it is not your job to "fix" a system that was
built to oppress you. it is not on us to shoulder the
blame for a system that will continue to oppress us.
we do not owe the democratic party anything.

for everyone else: it is not your place to tell us
who to vote for--or that we need to vote for anyone
at all. this is not a discussion. do some self-reflection
and hash it out with your leftist friends who will put up with it (i wont).

what happens at the end of 2020 will harm thousands
in our communities regardless of what happens. "but
what about the courts?" is arguably irrelevant for
those of us who have had to protect our communities
from the state from the very beginning--having what
privileged folk consider "progressives" in them will
not do anything for us. break down your belief in this
political system: it has always been our most violent
oppressor.

feel this in your bones:

you angry? me too. upset? jaded? sad? anxious?
let yourself feel it. use that. it means you still got
it in you--i don't know how it's possible for anyone to
not be feeling immense amounts of... well... everything.

we need everyone in this fight. there is space for
everything in this fight: organizers, healers, artists,
etc. you will find your place.

feel this in your bones--let this space & the people
you are fighting alongside you become community.
see/feel/touch/hear them. these are the people we
have always been fighting for--these are the people
who have always been fighting for you.

feel this in your bones--let this push you forward.

"I WILL NOT HAVE MY LIFE NARROWED DOWN. I WILL
NOT BOW DOWN TO SOMEBODY ELSE'S WHIM OR TO
SOMEONE ELSE'S IGNORANCE."
bell hook

we must hold each
other to the promise
of a better world.

and now some quotes from angela davis & marsha p johnson because i think
you should stop listening to me:

"IF YOU ARE FREE IN THE POLITICAL SENSE, BUT HAVE NO FOOD, WHAT'S THAT? FREEDOM TO STARVE?" -- ANGELA DAVIS
"YOU NEVER COMPLETELY HAVE YOUR RIGHTS, ONE PERSON, UNTIL YOU HAVE ALL YOUR RIGHTS." -- MARSHA P JOHNSON
"YOU HAVE TO ACT AS IF IT WERE POSSIBLE TO RADICALLY TRANSFORM THE WORLD. AND YOU HAVE TO DO IT ALL THE TIME." -- ANGELA DAVIS
"NO PRIDE FOR SOME OF US WITHOUT LIBERATION FOR ALL OF US" -- MARSHA P JOHNSON

k. cool. good. you in? glad to have you with us.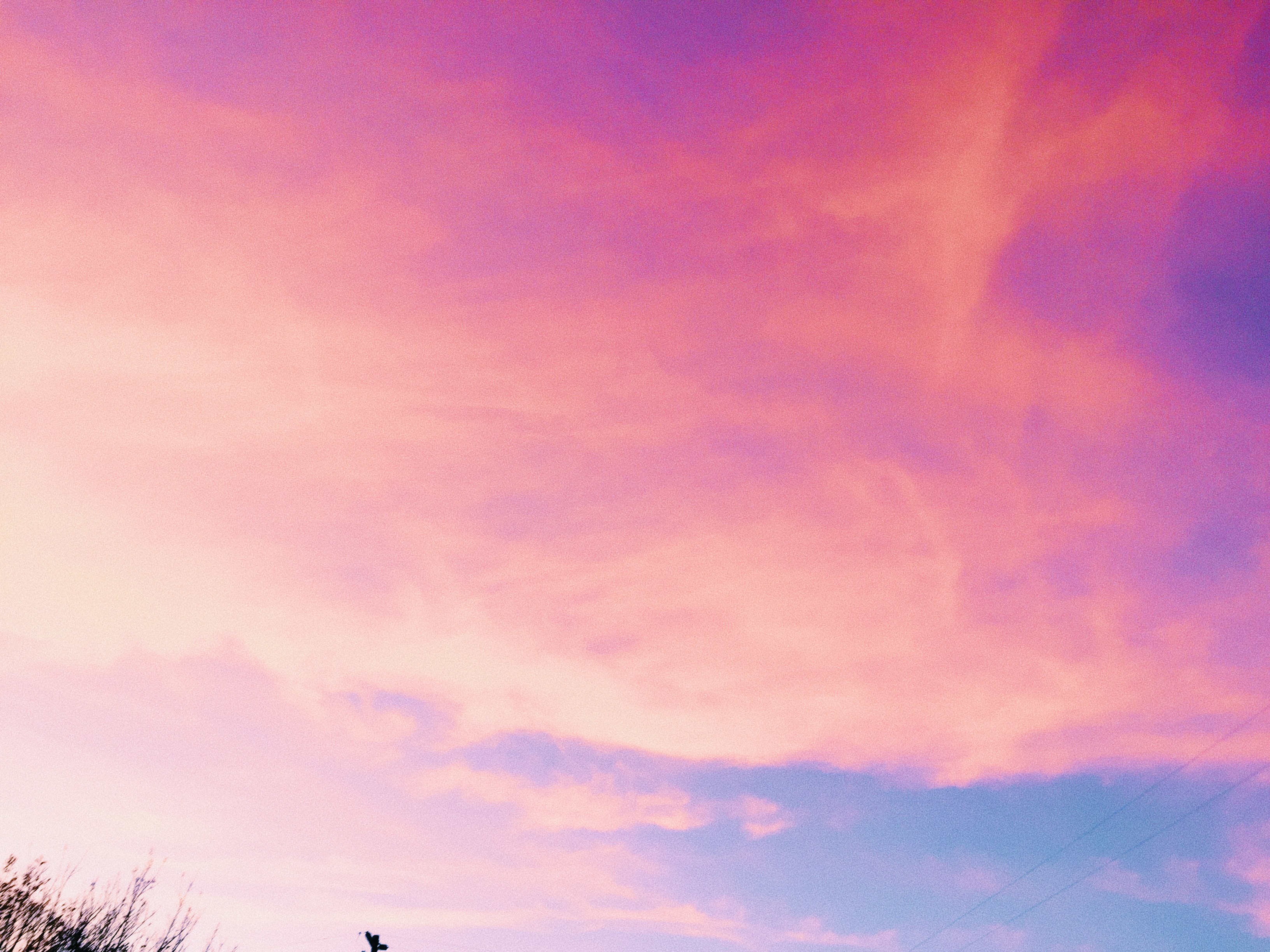 RY X. CALIF. 94002 / 95064 DEPENDING